Friends of Cheriton
Check out the Friends of Cheriton Primary Facebook page for more details.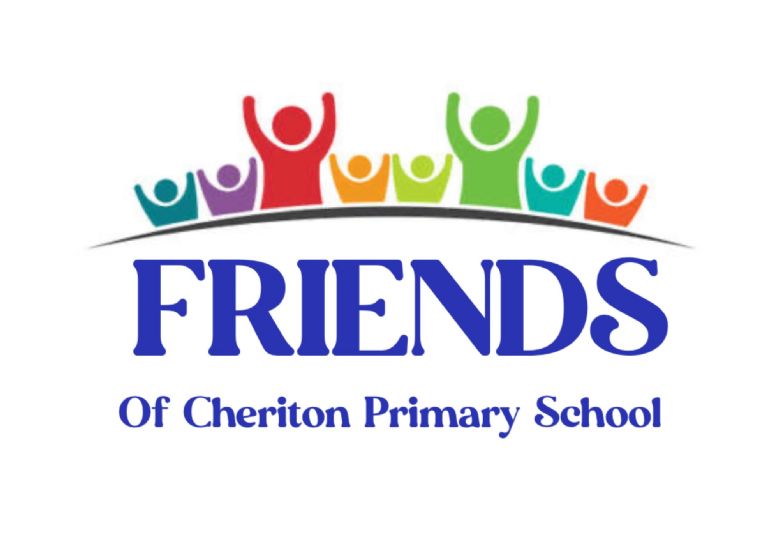 Welcome !
The Friends' PTA role is crucially important: we supplement and enhance the learning environment by purchasing equipment and materials, and encouraging social interaction across all years through the events and activities we organise.
To enable us to do this we fundraise; but fundraising is just one element.
Involvement with the teaching staff and with other parents promotes a greater understanding of our School, and a forum to meet other parents.
Every parent is automatically a Friend of the School: you can take part actively by attending regular meetings, donating cakes (which is always good) or you can give a helping hand by supporting events. We meet on a monthly basis to decide on and organise events, discuss new fundraising ideas, get feedback from school on how we can best help and more…
We are a small school and your involvement, however little, helps. If you would like to come to a meeting – just turn up; if you want to see what we have been discussing – minutes will be sent out via school; and if you just want to know a little more (without committing yourself to anything) give us a shout - you'll find our mug shots on the Friends Notice Board in the playground

Warm wishes
Friends Trustees
Easyfundraising.org.uk
Easyfundraising is an entirely free service that allows people to shop directly at their favourite online store via the links on the easyfundraising website and raise a donation for their school cause once a purchase is made.
Donations can be up to 15% of the value of your purchase, depending on the retailer and the item purchased. There are thousands of stores that are already participating with leading high street brands such as Amazon, Expedia, John Lewis and more
http://www.easyfundraising.org.uk/causes/cheritonprimary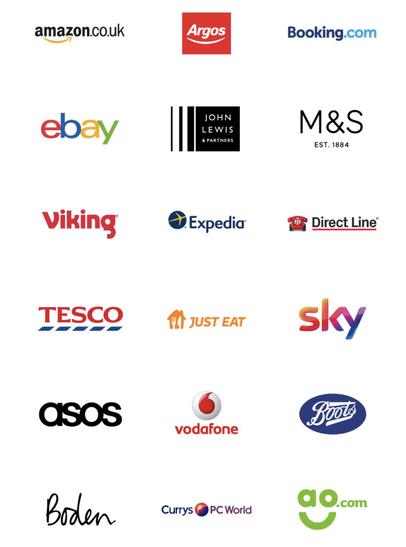 Amazon